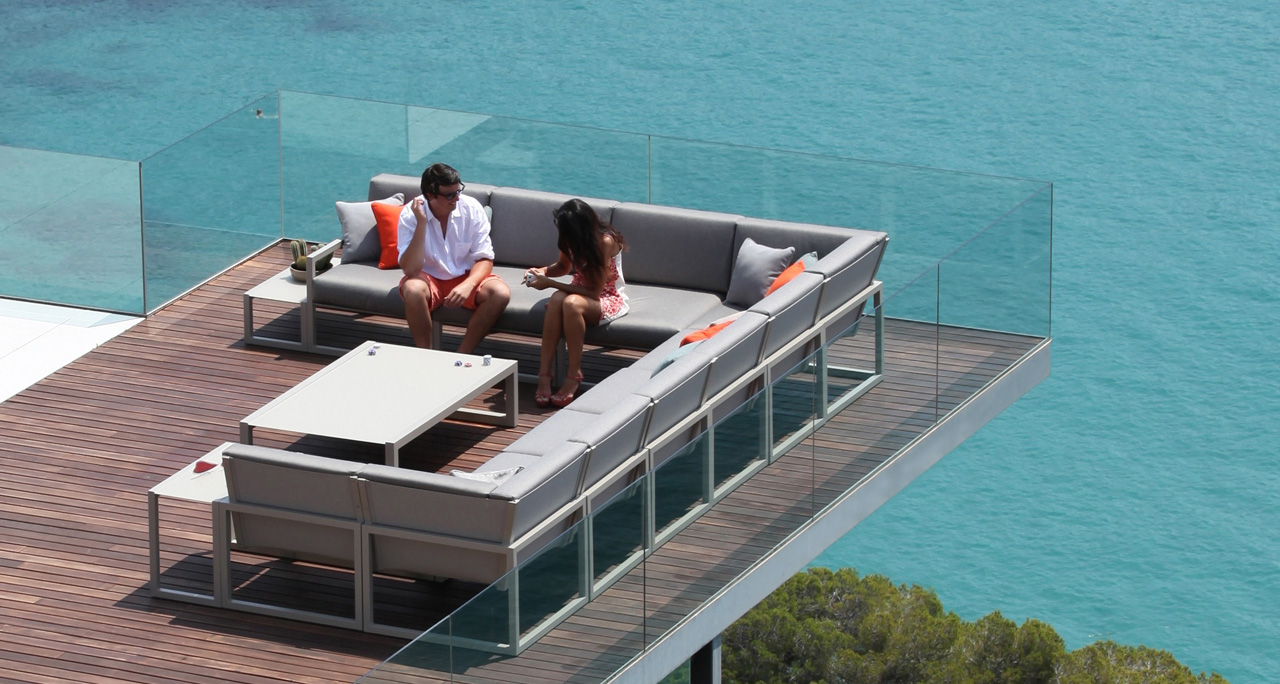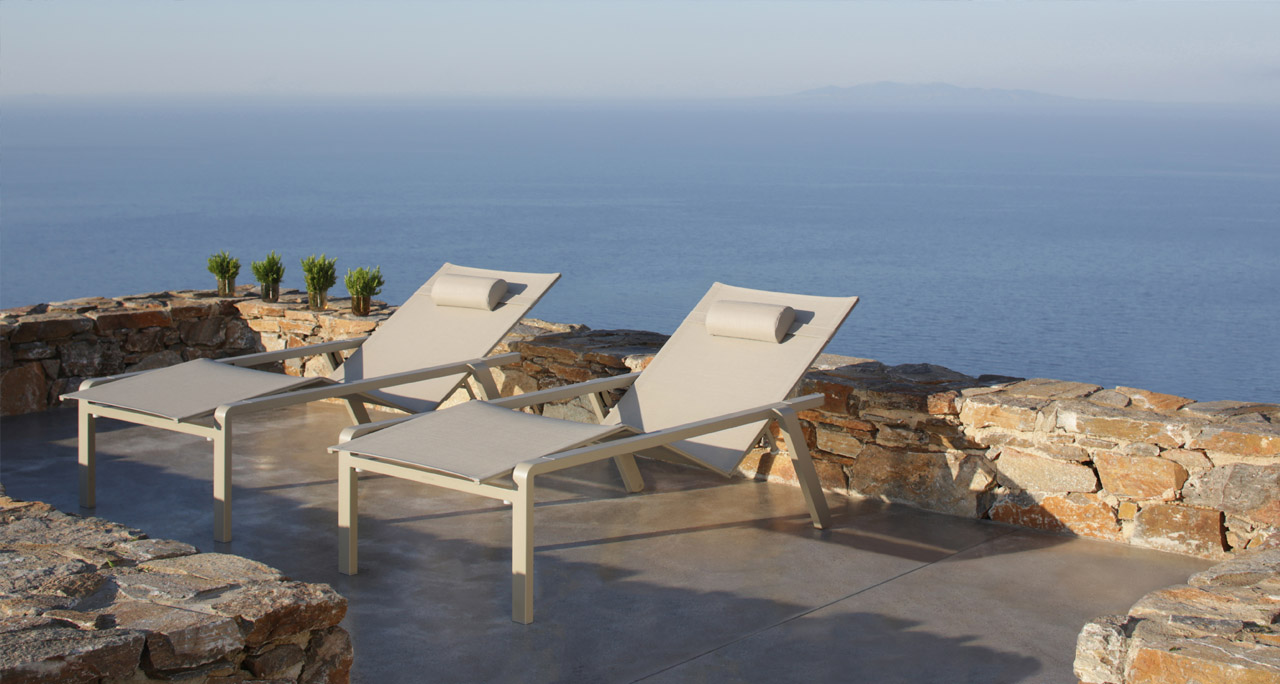 ROYAL BOTANIA
Initially the focus of Royal Botania was to fuse superb quality and refreshing designs made out of teak wood. Quickly the company became internationally synonymous for luxurious quality and design. The reputation and brand name gained worldwide recognition.
This success led to new outdoor furniture collections being designed. Over the years, Royal Botania has earned an acclaimed reputation for creating the most refined, diverse choice of outdoor collections in the world. The individual ranges use a wide selection of different materials, as well as being designed and manufactured to offer a perfect blend of precision and functionality. Our company goal is to meet the individual needs of our customers.
After all, your leisure is our pleasure.
View All Products